Unlock deep market insights with on-chain data
Access your copy of the guide by filling out the form:
Thanks for downloading the guide. Your download should have opened in a new tab.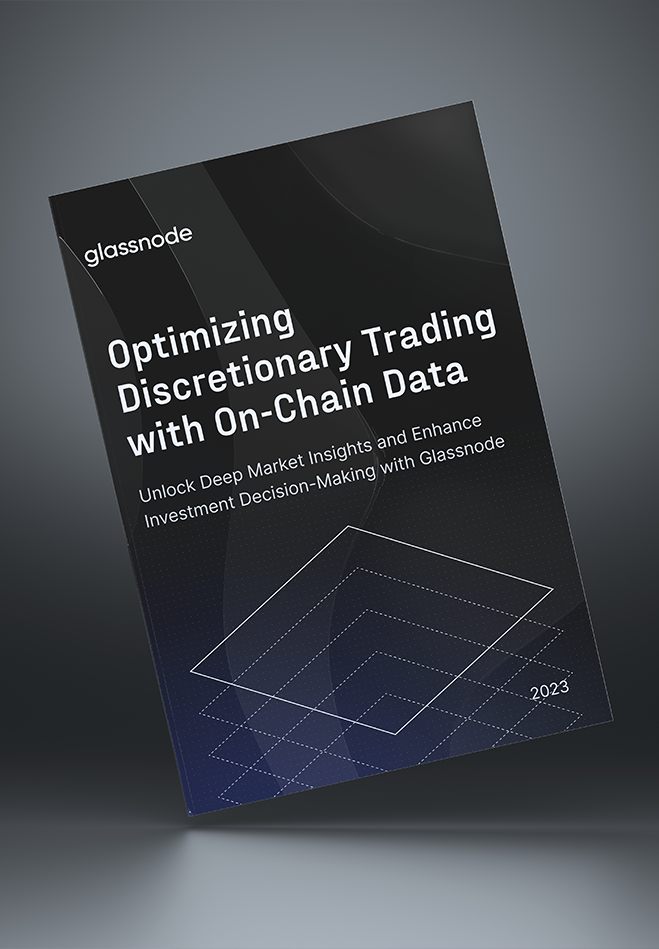 Want to get an edge in digital asset markets?
Book a demo with one of our product experts today to take the first step in learning how you can benefit from on-chain data analysis.