FTX: a case study of exchange collapse
Access your copy of the report by filling out the form:
Thank you! Your download should have opened in a new tab. If not, please see this link: https://glassno.de/3rS5LqC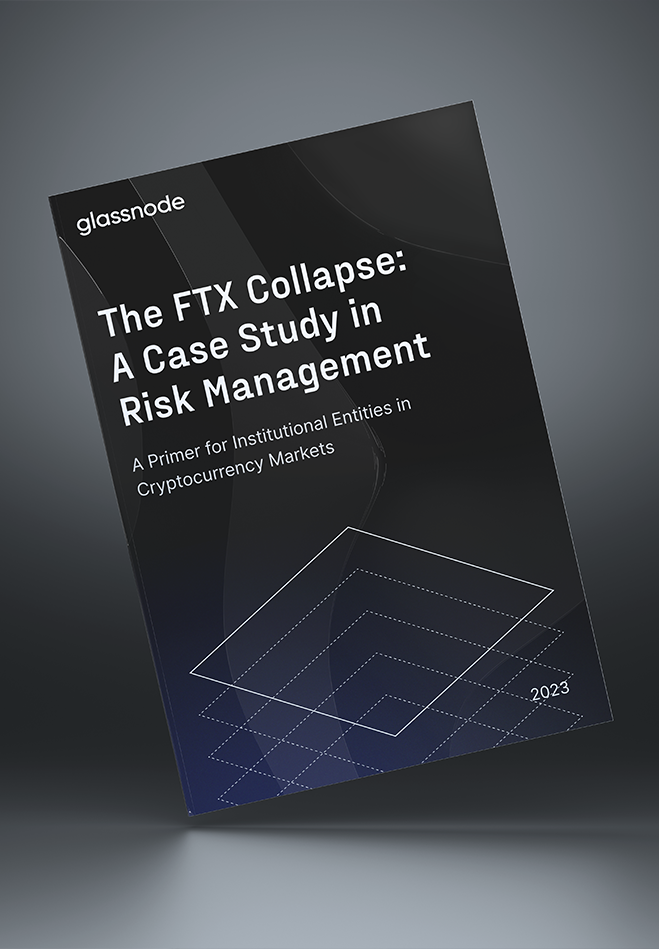 Proprietary exchange metrics developed by Glassnode to help you monitor exchange health 24/7
Largest and global exchanges supported to provide your Institution a tailor-made solution to mitigate your counterparty risk
Accuracy in tracking exchange wallets. Glassnode's precise clustering algorithms is the gold-standard in the crypto industry
Want to reduce counterparty risk?
Book a demo with a product expert today to take the first step in securing your assets from exchange related counterparty risk