A Groundbreaking Economic Framework for Bitcoin
Cointime Economics provides analysts with a robust and computationally efficient toolkit to validate, verify, and improve on traditional on-chain analysis methods.
If your browser blocked the download, please copy and paste the URL into your browser: https://shorturl.at/csDHN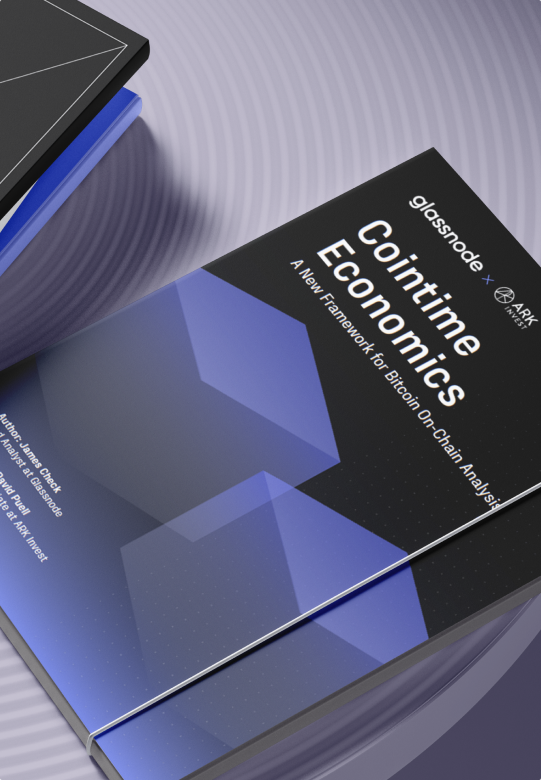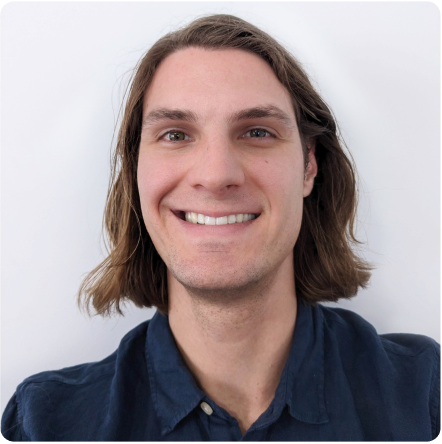 Lead Analyst at Glassnode

James Check (pseudonym Checkmate) is the lead analyst for Glassnode and specializes in the study of the Bitcoin economy. He fell down the Bitcoin rabbit hole during the 2018 bear market and joined Glassnode in 2021.
Twitter: @_Checkmatey_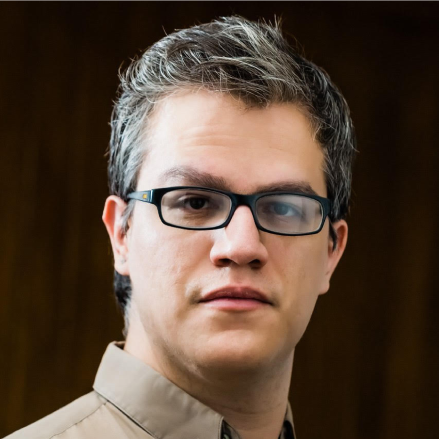 Research Associate at ARK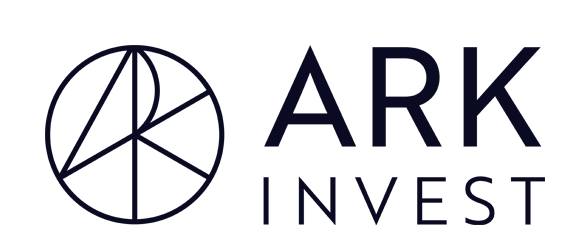 David joined ARK in January 2022. He is best known for pioneering the emergent field of cryptocurrency on-chain analysis and has created metrics used industry-wide, including MVRV Ratio and the Puell Multiple.
Twitter: @dpuellARK
James Check explains Cointime Economics:
3 Key Innovations to help you

level up your research: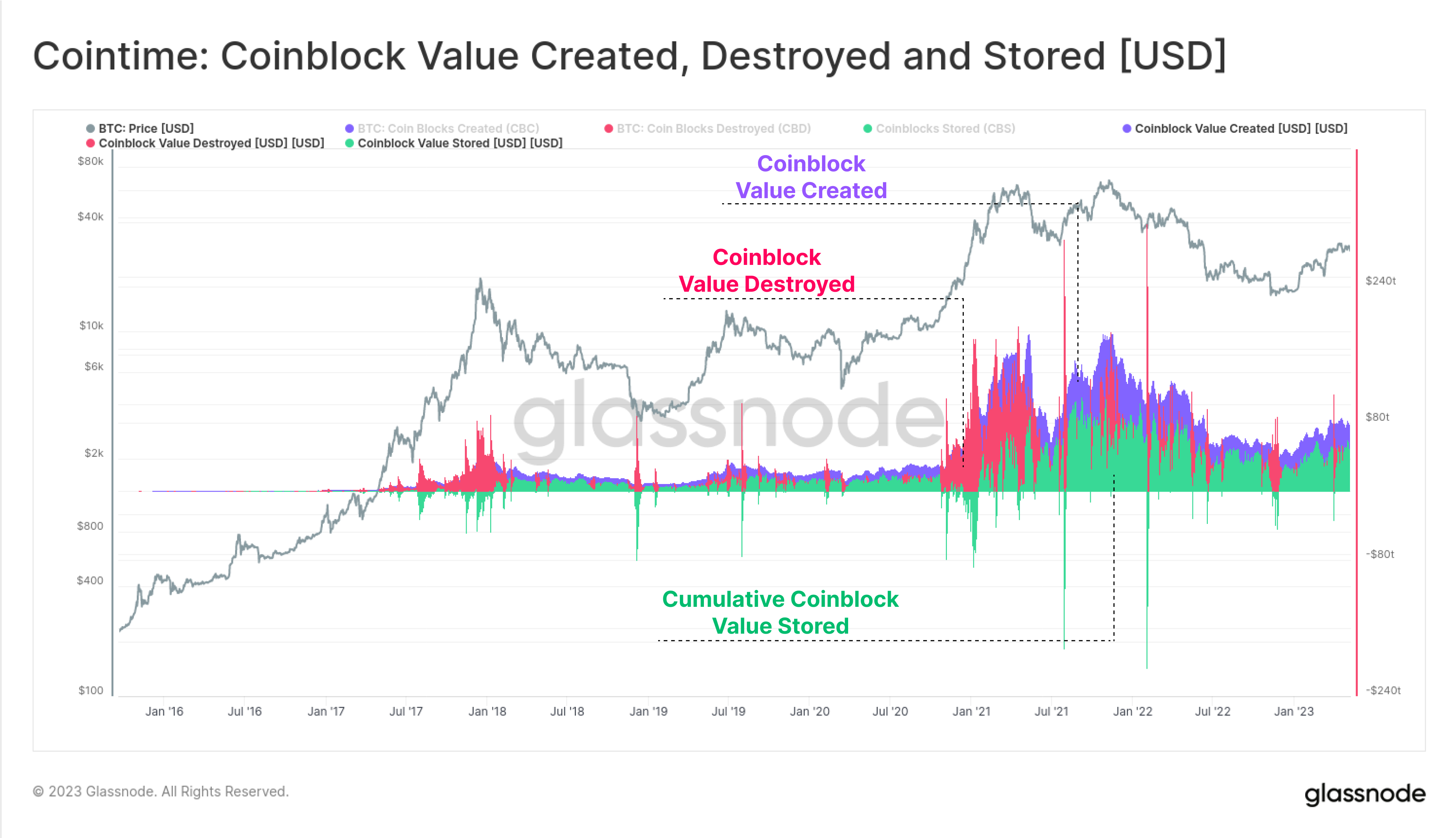 Learn about a new mathematically symmetrical framework which relates the dimensions of time, expressed via investor holding periods (coin age, lifespan), to an equivalent dimension of coin volume.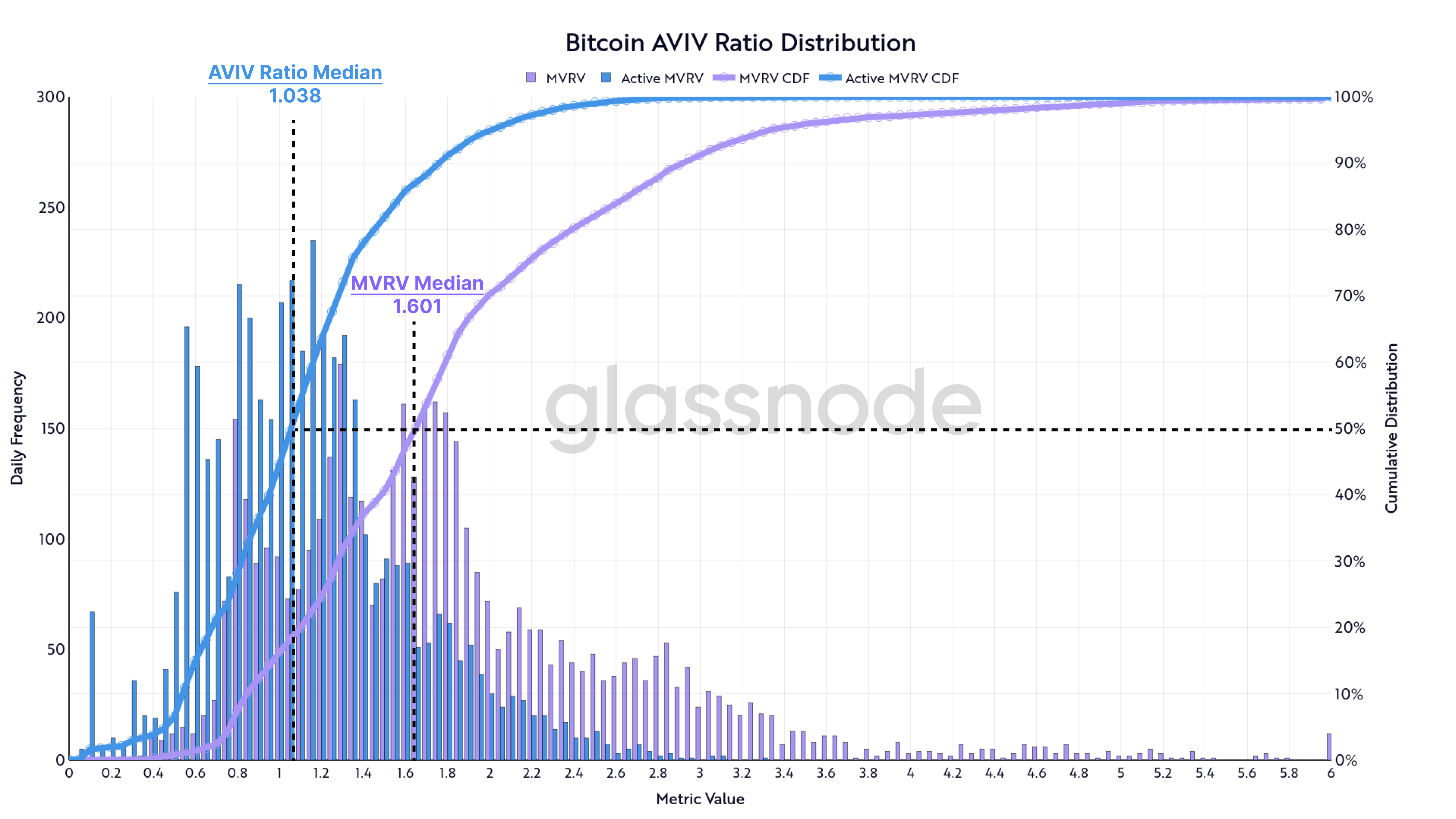 New valuation and pricing models
Cointime Economics proposes a new Bitcoin valuation model (AVIV Ration and derivatives), which has demonstrated exceptional mean reversion properties for the Bitcoin market to date.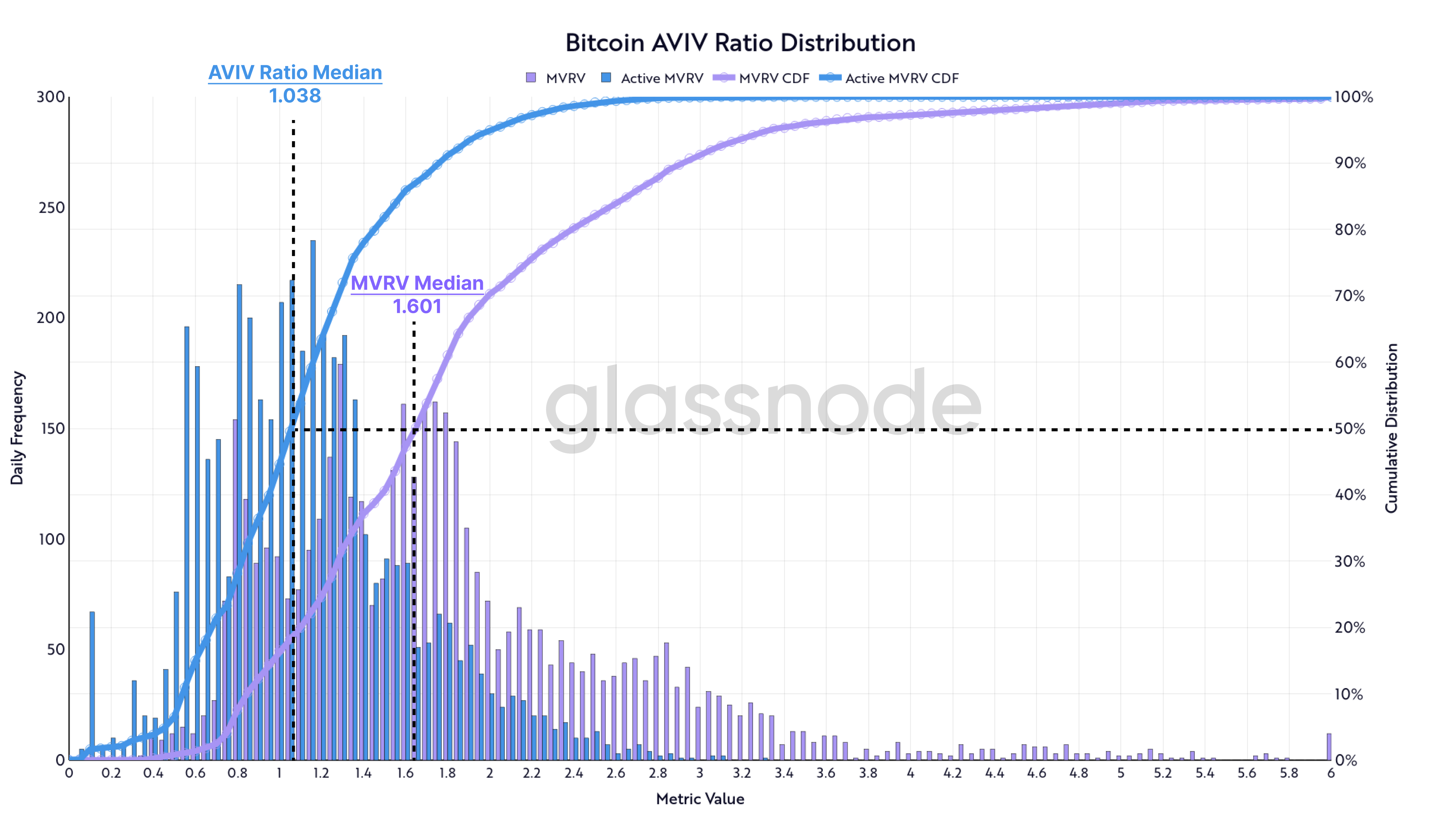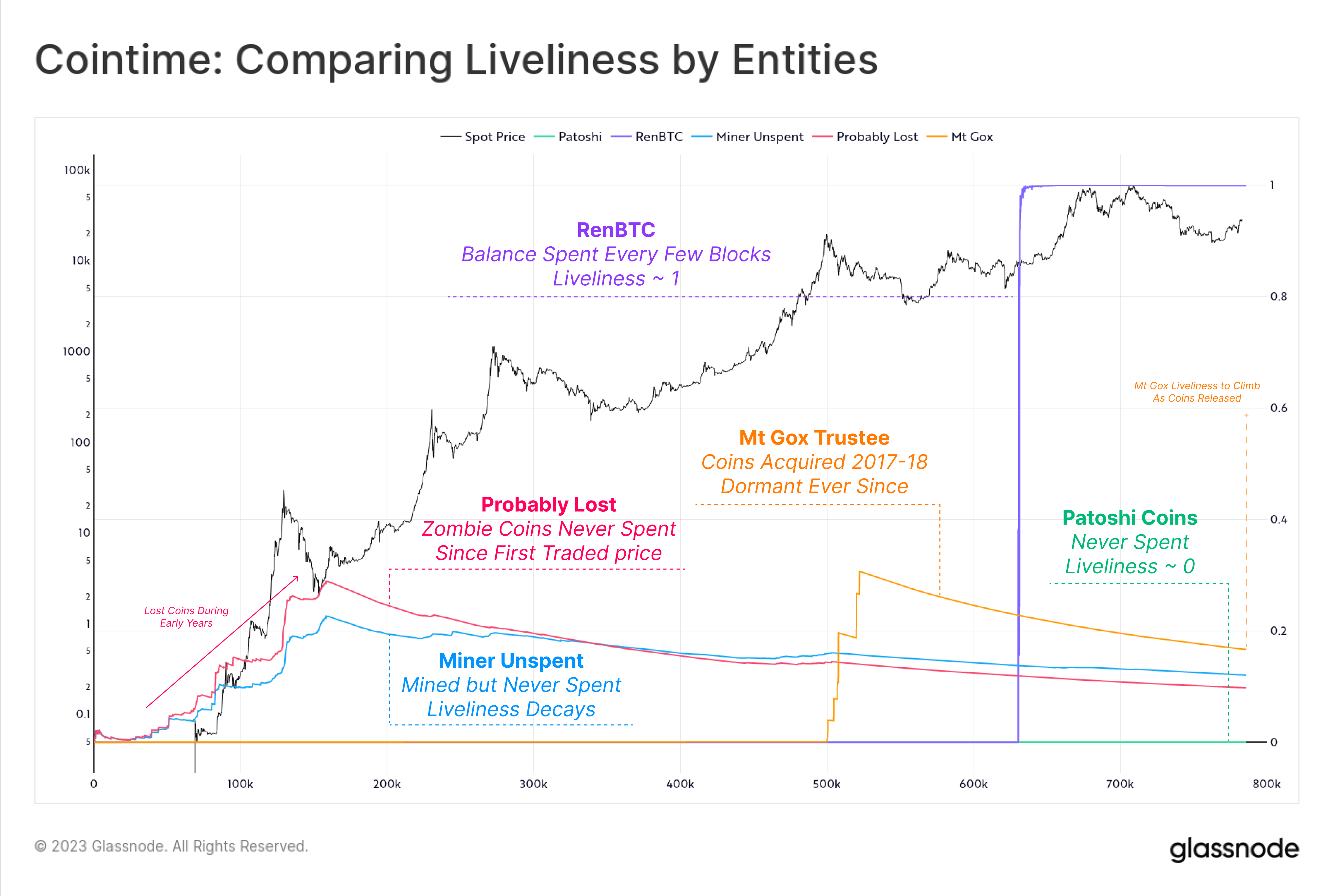 Enhanced assessment of economic impacts
Derivation of new Bitcoin economic metrics such as cointime-adjusted inflation rate, Market-Value-to-Realized Value (MVRV) Ratio, and the Network-Value-to-Transactions (NVT) Ratio.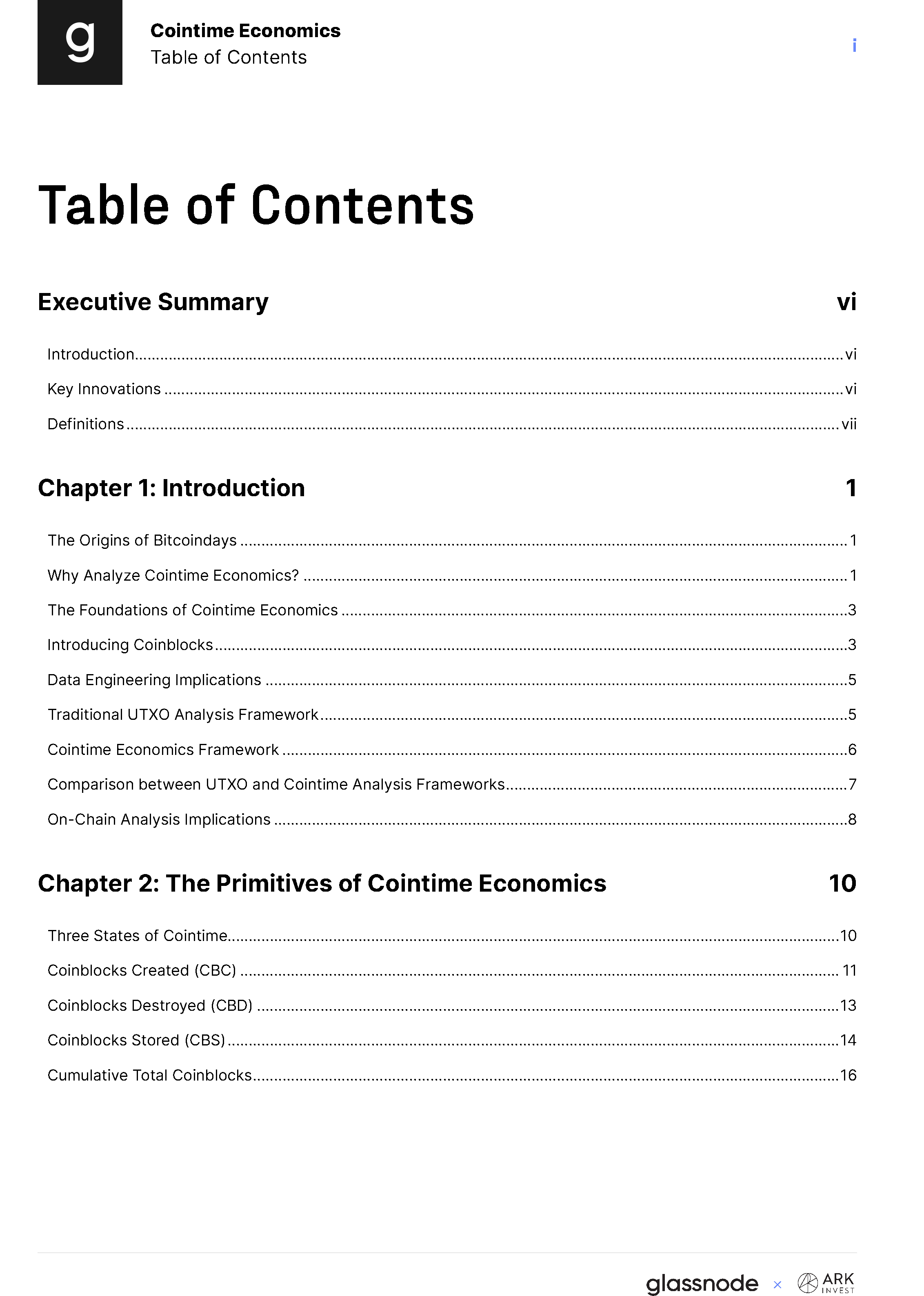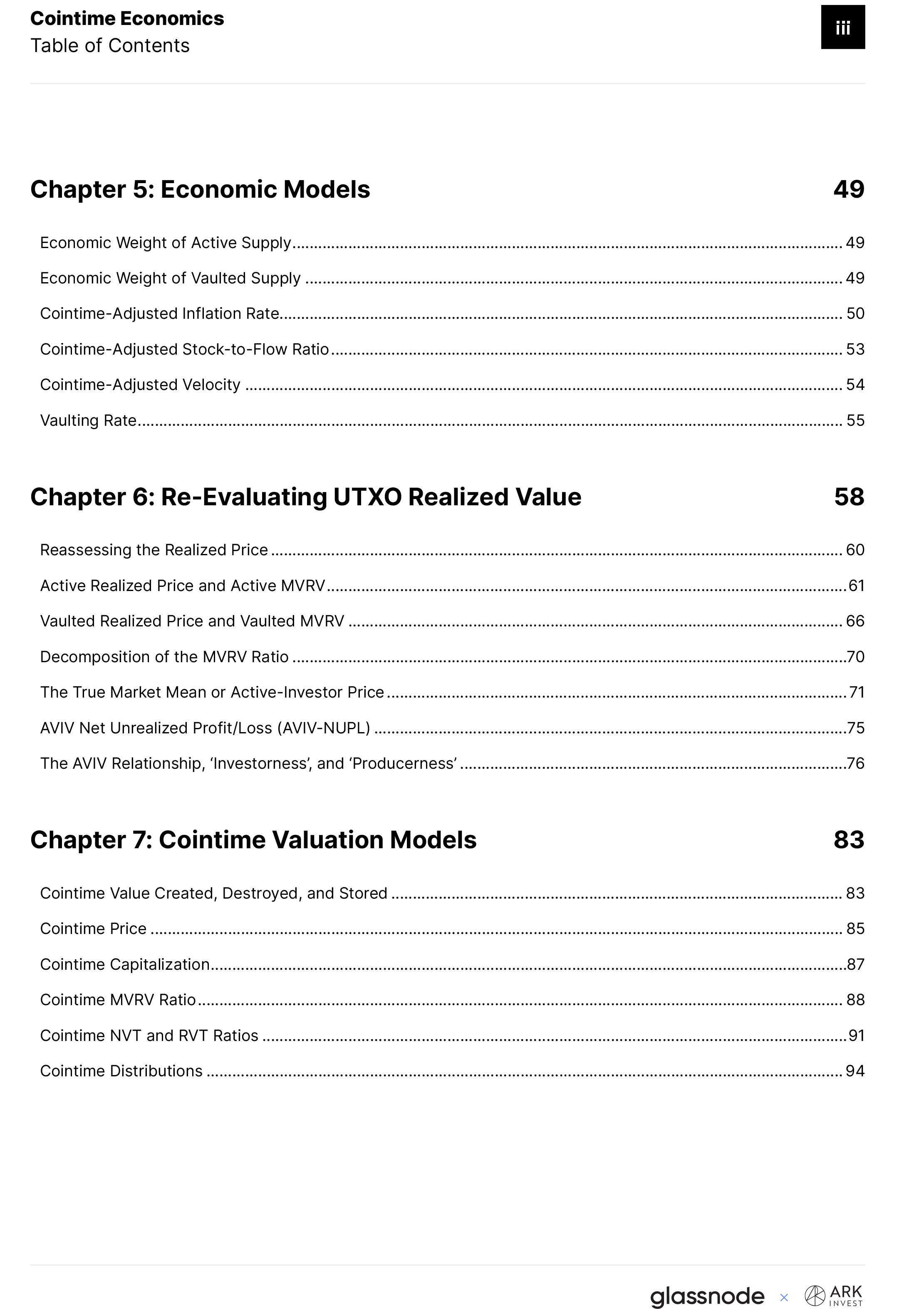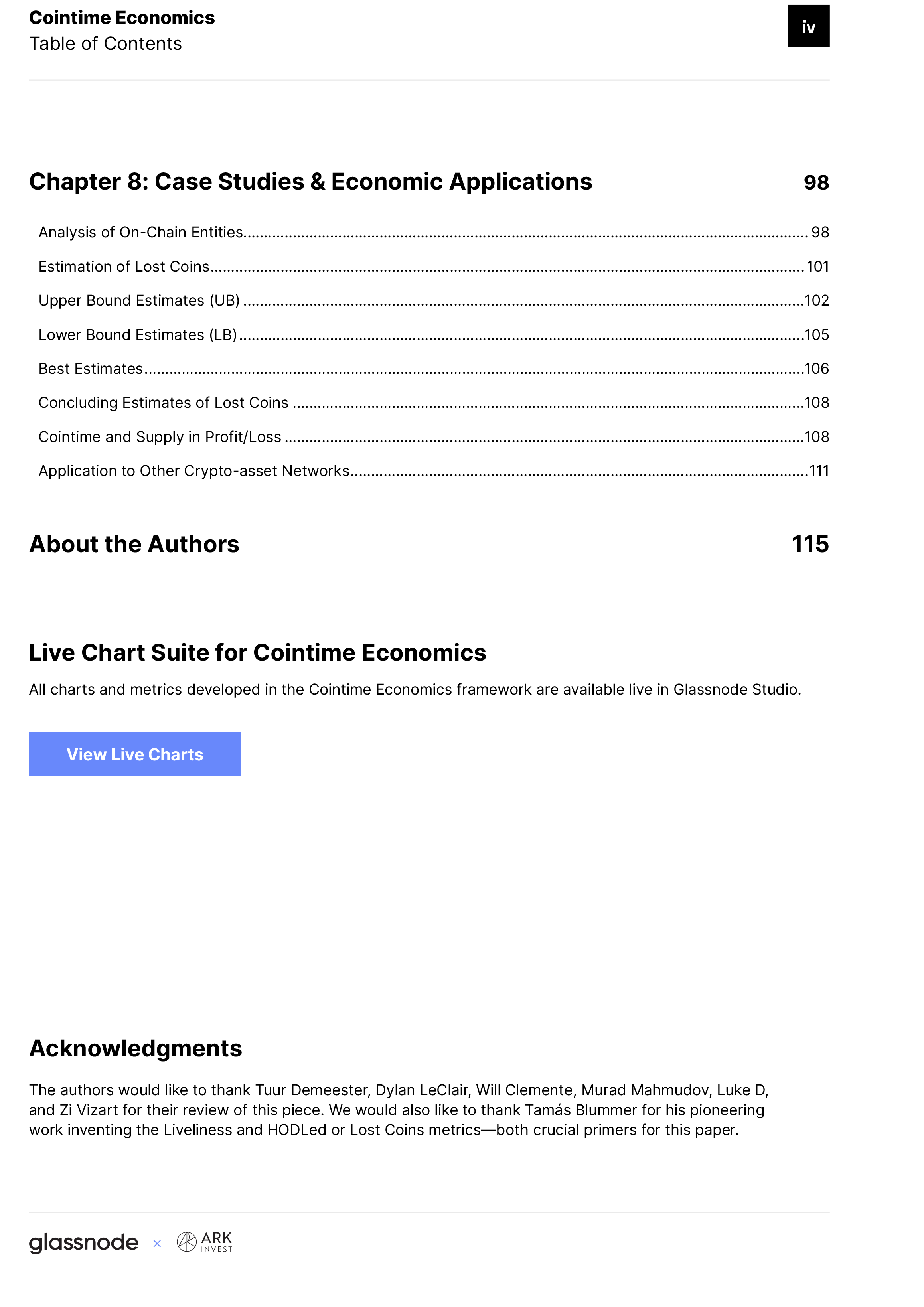 Join our Webinar on September 1st
James and David will be presenting Cointime Economics in a joint Webinar. The Webinar is free and recordings will be available for all registrants.
Disclaimer: In 2022 and 2023, Glassnode and ARK Invest collaborated to develop a new economics framework for analyzing Bitcoin on-chain metrics — Cointime Economics. Cointime Economics is meant for informational purposes only and should not be interpreted as investment adivce.
© 2023 Glassnode, all rights reserved